Be My Valentine Pop Top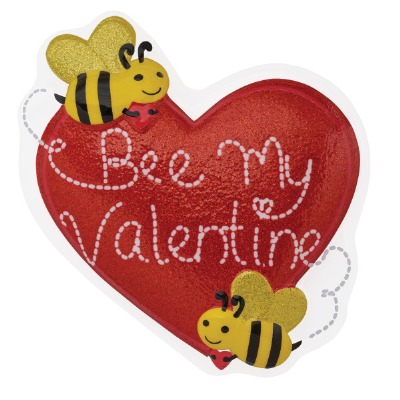 DecoPac
Be My Valentine Pop Top
Product Code: 41753
$1.79
Description
Use this BEE My Valentine Pop Tops to decorate your cakes! As this Pop Top will add a perfect touch to your cookie cake, ice cream cake, and many more!

Dimensions:
4.85 x 4.15 x 0.8 inches.

Note: Made with food safe plastic.
Reviews
Customer Reviews
This product has not yet been reviewed.