Cele Chocolate R/Icing 14 oz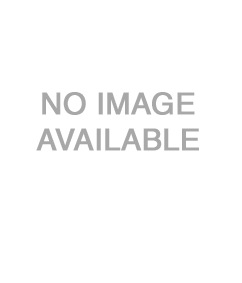 Cele Chocolate R/Icing 14 oz
Product Code: 7500-6710
$5.39
Description
Use this Chocolate Celebakes Royal Icing 14 OZ to decorate your homemade cookies! This royal icing has a perfect for flooding cookies and even gingerbreadhouses! Not to mention, great to use to detail your cookies and cakes. Just add powedered sugar to make the icing thicker.

Instructions:
To ensure best results, remove the lid and stir well, and remmeber to close the lid when finished.

In order to flood cookies, pour royal icing directly into a piping bag or squeeze bottle.

For a firmer consistency, when detailing cakes and cookies, add powdered sugar.

Note:
This tub covers about 3 dozen cookies.
Icing can be colored and flavored with Celebakes food color gels and flavorings.
Use with tipless bags.
Icing will begin to set after 30 minutes from flooding and can be stacked after 12 hours or overnight.
Flooded cookies can be frozen in airtight containers.
Once this container of royal icing has been opened, it should be stored in a closed container for up to 6 months at room temperature.
This Royal icing is also Kosher Pareve friendly.
This Royal icing is made in the USA.
Reviews
Customer Reviews
This product has not yet been reviewed.