Flex Mold Seashell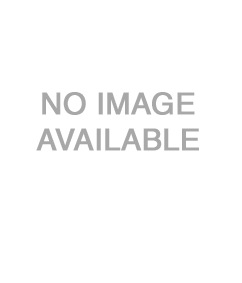 Flex Mold Seashell
Product Code: 91-115
$5.99
Description
Make fancy candies & crafts with flexible molds.
Including:
Fondants, Jellies, Caramels, Sugar, Fudge, Cream Cheese Centers, Chocolate, Candy Centers, Penuche, Chocolate Coating, Marzipan, Hors d'oeuvres, Molded Butter, Cookie Dough, Rolled Fondant, and Soap & Wax.
Cavity Size: 1-1/4" in diameter X 1/4" in depth.
4 cavities per mold.
Mold Size: 3-3/8" x 4".
Cream Cheese Mints recipe included along with several others.
Reviews
Customer Reviews
This product has not yet been reviewed.