Pop Tops Santa Face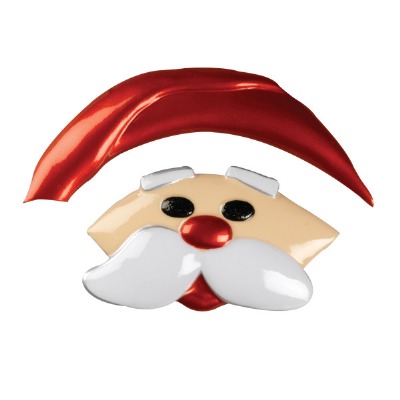 DecoPac
Pop Tops Santa Face
Product Code: 41843-1
$1.29
Description
Use this Santa Face Set Pop Top to add the perfect touch to your Christmas party as you make your cupcake Santa or a small round cake for your family and friends to share.

Dimensions:
Santa Face: 3.6 x 2.1 x 0.5 inches
Santa Hat: 4.65 x 1.8 x 0.3 inches

Note: This Pop Top is made with food safe plastic.
Reviews
Customer Reviews
This product has not yet been reviewed.