The Pro Mat System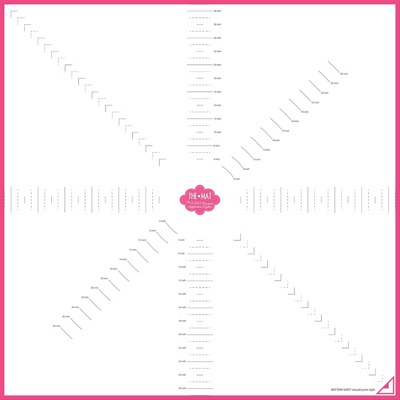 The Pro Mat System
Product Code: 43-3691
$63.99
Description
Food-safe vinyl fondant mat
Sized for the PROFESSIONAL decorator.
30 X 30"
Will cover up to a 20" cake
Made in USA
This patent-pending 2-mat system is a revolutionary way to roll out and cover cakes with fondant.

Similar plastic or vinyl products are petroleum-based and contain phthalates that are used as a plasticizer. Both are known to create health problems and concentrations of these can build in the body over time. Most if not all similar plastic products are made in China and use petroleum oil and contain phthalates and heavy metals like mercury and lead. If you unroll similar plastic products and smell the plastic, you'll smell a strong chemical or petroleum odor. If you smell THE MAT in comparison, you'll notice a nice clean smell similar to plastic food wraps.
Reviews
Customer Reviews
This product has not yet been reviewed.