10" Dura Foam Ball 1 PC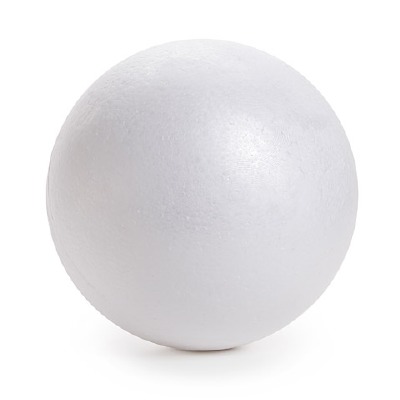 Darice
10" Dura Foam Ball 1 PC
Product Code: 01332
$29.99
Description
Durafoam balls are the perfect starting point for a variety of floral projects and everyday crafts. Measuring 10 inches in diameter, this craft foam ball can be used to create topiaries, kissing balls and more! The white color is also suitable for seasonal projects like creating snowmen.

1 Durafoam craft foam ball per package.
Reviews
Customer Reviews
This product has not yet been reviewed.