Baby Shark Cupcake Pics.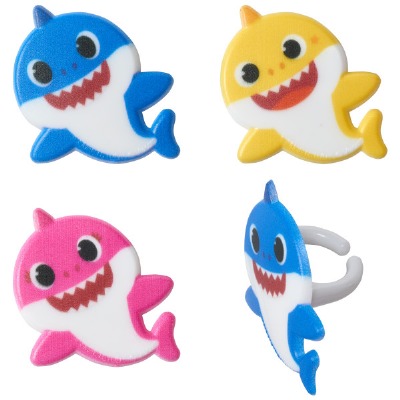 DecoPac
Baby Shark Cupcake Pics.
Product Code: 26701-12
$2.99
Description
Use these Baby Shark Cupcake Rings to celebrate your toddler's birthday! There are 12 cupcake pics in a package.

Dimensions:
1.4 x 1.35 x 0.75 inches

Note: These cupcake rings are made with food safe plastic.
Reviews
Customer Reviews
This product has not yet been reviewed.