Imperial Dust -Rose Gold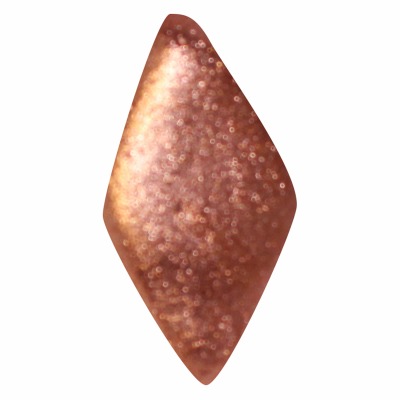 Imperial Dust -Rose Gold
Product Code: 43-1956
$13.49
Description
Product Description
Imperial Dust is ideal in the dry form, the powder may also be mixed with oil-based flavorings or alcohol for painting and highlighting. Although the color picture shown is as close as possible to color achieved with this dust, there may be a slight difference as computer monitors may vary. For decorative use ONLY.
Rose Gold
4 grams
Non-edible
Our imperial dusts are sold by weight, not volume.
Reviews
Customer Reviews
This product has not yet been reviewed.