PME Edible Food Glaze Spray 100 ML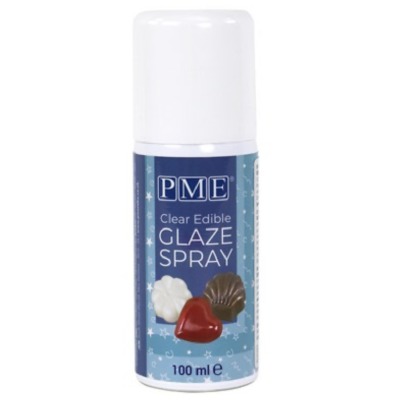 PME
PME Edible Food Glaze Spray 100 ML
Product Code: EG700
$11.29
Description
Use PME Edible Glaze Spray to add shine and protection to your creation with this clear spray. You can use this spray on candy, fondant, gum paste, chocolate, and many more!

Note:
This product is not eligble to be shipped by air as regulations will not allow it to be shipped. In addition, this product is not available for international shipping. If you would like the product the shipping must go Ground UPS.
Reviews
Customer Reviews
This product has not yet been reviewed.