Paramount Crystals 4 OZ Bag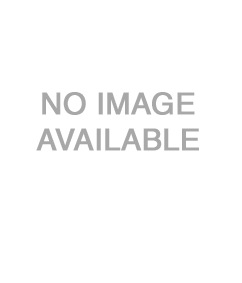 CK Products
Paramount Crystals 4 OZ Bag
Product Code: 7500-763204
$3.99
Description
Melt 1or 2 tablespoons with one pound of coating for a creamier candy. Paramount Crystals also help make coating more fluid and easier to work with when coatings are difficult to melt...especially good to use in colored coatings or coatings more than 4 months old. This product is prepared and packaged using machines that may come into contact with wheat/gluten, eggs, dairy or dairy products, peanuts, soy or tree nuts.
8 Tablespoons per four ounce bag.
Please be advised: This product may melt in shipping if ordering during warmer temperatures. If it melts during shipping, pieces can be chipped off and still used.

All food products are non-returnable.
Reviews
Customer Reviews
This product has not yet been reviewed.