Silver Cloud Irish Cr Ext 4 OZ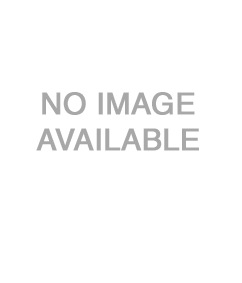 Silver Cloud Irish Cr Ext 4 OZ
Product Code: 163-4680
$26.99
Description
Irish Cream Type Extract, Natural & Artificial contains propylene glycol, ethyl alcohol, natural & artificial flavor.

For Cakes, Cookies & Frosting.
Bake & Freeze Proof.
True to Nature Profiles.
Water Soluble.
Kosher Certified.

We recommend using one teaspoon, or 0.50% by weight of dry baking ingredients.
Reviews
Customer Reviews
This product has not yet been reviewed.