Snap Together Number Embossers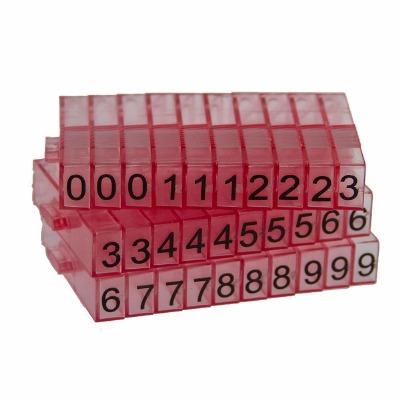 Description
Set of 30 embossers.
Set includes multiples of the same number.
Numbers are approximately 1/4"" (7mm) tall.
Numbers snap together.
Embossers are made of food-grade plastic.
Instructions are included with the embossers.
Emboss rolled fondant, gum paste, modeling chocolate, cookie dough and more.
The embossers can also be used with clay. If using the embossers with non-food material, the embossers should not be used for food.
Reviews
Customer Reviews
This product has not yet been reviewed.