Spatula XOXO Be Mine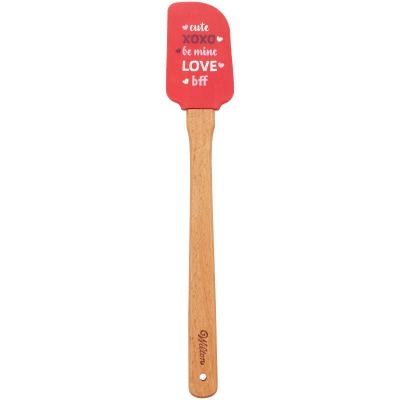 Wilton
Spatula XOXO Be Mine
Product Code: 2103-0-0245
$4.39
Description
Use Wilton's XOXO Spatula to make your Valentine's desserts with your family and friends! In addition, this spatula could even be a gift for someone you love who loves to cook!

Dimensions:
11.8 x 1.96 in.

Note:
Silicone is heat-resistant up to 350 degrees Fahrenheit.

Before first and after each use, hand wash in warm, soapy water.
Reviews
Customer Reviews
This product has not yet been reviewed.