Cake Dummy Round 18" X 4"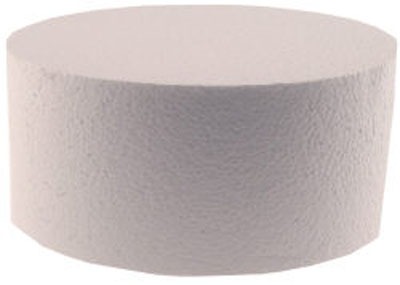 Cake Art
Cake Dummy Round 18" X 4"
Product Code: 21-1218
$19.29
Description
Round Cake Dummy
Solid, white styrofoam
Size: 18" Diameter x 4" Depth
CAUTION: Many Cake Dummies ship as "oversize" cartons for UPS & Priority Mail due to their weight and size.
Reviews
Customer Reviews
Average rating:
---
Great Product
If you want a tall tiered cake for the dramatic effects but do not need all that cake, then the dummy tier is the way to go. It frosts up beautifully and is dense enough to support the weight of three other tiers.
— Patricia Heminger