Designer Dust - Rose Gold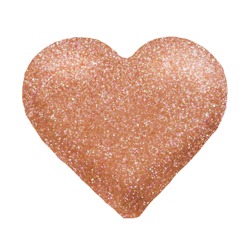 Designer Dust - Rose Gold
Product Code: 43-1736
$4.59
Description
Non-Toxic.
Dust may be brushed on dry or mixed with confectioners glaze thinner, vodka, or vanilla flavoring to paint onto your fondant, buttercream, gumpaste, or royal icing. Remove prior to eating.
Contains Carmine
Gives subtle color with a high sheen metallic-like finish.
Not water soluble.
2 grams.
Reviews
Customer Reviews
This product has not yet been reviewed.